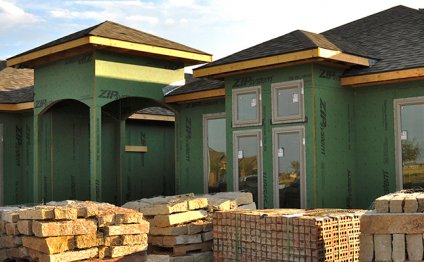 Owner builder Construction Loans
Qualifying for owner-builder construction loans can be a daunting task. Given the downturn in the housing market, owner-builder construction loans are increasingly hard to get but not impossible. An owner-builder is a property owner who serves as the general contractor on his or her own project. The general contractor coordinates everything from the budget to hiring subcontractors. Serving as one's own general coordinator requires a lot of work and patience but can provide a huge savings and equity into the property.
Pre-Qualification
Serving as one's own general contractor requires some research and knowledge. Since most people are not well versed in construction, it would be wise for a homeowner to consult with someone in the field to get an understanding of how a project works from beginning to end. A homeowner should look at the size of the project and develop a business plan. The business plan should include a projected budget that lists labor cost, cost of materials, building permits and any additional cost associated with the build.
In addition, a project time line needs to be developed. The project time line would forecast the anticipated schedule for building the home. It should also include provisions in case the build is delayed from meeting the anticipated deadline. If the owner-builder is uncomfortable in heading up the construction process, he or she can hire a general contractor.
Qualifying
Once the owner-builder has decided to lead the build and completed a business plan, he or she should find a lender who specializes in construction loans. To determine if the borrower is qualified for a construction loan, they will need to verify his or her income, cash reserves, debt–to-income ratio and credit score and know that the potential borrower can provide the necessary down payment. The down payment will be up to 30 percent of the requested loan amount. Borrowers may use land equity as a substitute for the down payment. These requirements will allow the lender to see if he or she is able to repay the loan. Lenders are skeptical about providing construction loans to individuals. Providing a copy of the business plan for them to review will demonstrate that the borrower has researched and understands what is involved in constructing a home.
Approval
Upon approval of the loan, the borrower can begin to assemble his or her construction. This team will work to build the home. The owner-builder needs to ensure that all subcontractors are reputable and guarantee their work. The owner-builder should request to see previous projects and ask for references. In addition, he or she may want to check to see if any complaints have been lodged through local building authorities. After the team is assembled, the owner-builder should establish weekly site visits and meetings with the subcontractors to keep the project on schedule. By doing so, he or she will be able to adjust should an issue arise that could cause a delay. Remember this is an investment. If the owner-builder does not play an active role in the construction of his or her home, then his or her dream cannot be realized.
Source: www.mortgage101.com
RELATED VIDEO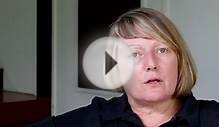 Owner builder loans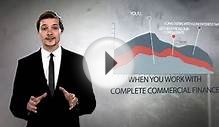 Floor Plan Financing - #1 Owner Builder Construction Loans ...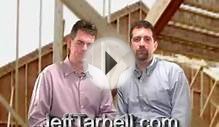 CONSTRUCTION LOANS - OWNER - BUILDER
Share this Post
Related posts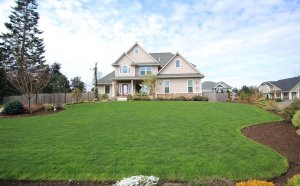 SEPTEMBER 23, 2023
See us for Construction Financing Owner / Builders Welcome! When it comes to construction financing, our construction loan…
Read More
SEPTEMBER 23, 2023
Torcon provides a hands-on approach to managing projects, from inception to completion. By deploying customized resources…
Read More