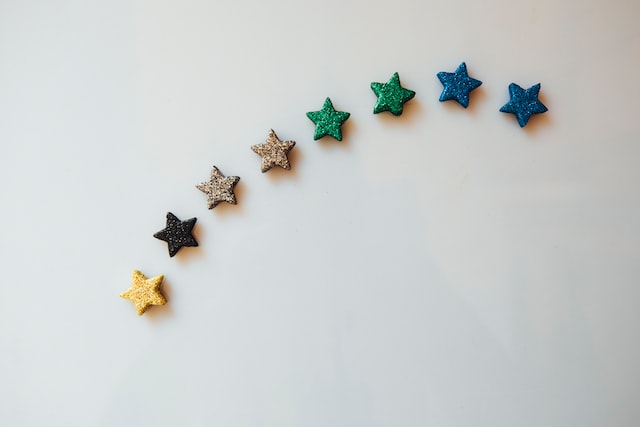 How to use glitter in construction
Glitter or glitter is a crumbly dry powder consisting of the smallest particles with a high reflection coefficient. The material is obtained by grinding a thin metallized film.
Sequins of this kind are completely safe, since they are often used in cosmetic products, for shadows and varnishes, as well as for children's and Christmas toys, in soap making, for making home decor (for example, for photo frames, interior figurines).
Glitter in bulk in construction is most often used to enhance the decorative effect of finishing materials. It is added to materials for countertops, wall panels, furniture facades. In addition, it can be used in the manufacture of:
linoleum and self-leveling floors;
decorative plaster (gypsum);
glass elements — for example, panels for showcases, ceilings with lighting;
sparkling fabrics.
If you add about 2-5% of decorative sequins to the mass of the material, you will get a finish with a light shine. If you take them 25% of the volume, then there will be a complete overlap of the base with gloss.
Photo by Markus Spiske on Unsplash