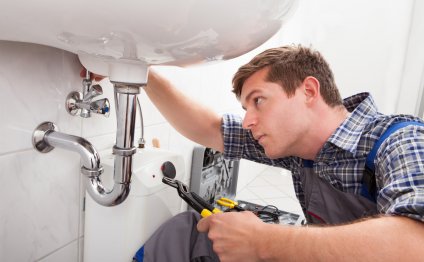 Effective Maintenance Management
The maintenance organization of today, like many departments, is under continued pressure to cut costs, show results, and support the mission of the organization. After all, it is a logical expectation from the business standpoint.
The evolving maintenance operation has been charged with supporting the broader efforts of World Class Manufacturing such as Six Sigma, Lean Manufacturing and major quality initiatives. The ability to be successful in that charter lies within the practices and systems that make up the maintenance function. It is not just what we do…it is how well we do it.
In fact, regardless of who does maintenance, whether it is a specialized skilled or multiskilled tradesperson or a highly trained operator/mechanic, solid maintenance practices are the keystone to World Class Maintenance, which leads to World Class operations.
According to Paul Thomlingson, in "Effectiveness Maintenance", the objectives of a good maintenance function are to:
Support operations by keeping production equipment in good condition so that production targets can be met
Maintain the plant facilities by keeping the plant site and its buildings, utilities, and grounds in a functional, attractive state
Conduct engineering projects like equipment modifications, construction, installation, and relocation
Develop a program to carry out its services
Organize itself to support the equipment maintenance needs of production while conducting essential engineering projects
Execute its programs while utilizing its resources productively
Perform quality work
Anticipate and prepare for future work
Achieve continued improvement by evaluating performance, taking corrective actions, and measuring progress
Prepare for future changes by anticipating needs and organizing flexibly
This would be in addition to conducting those proactive activities to prevent failures from occurring.
Best Maintenance has its foundation in Best Maintenance Practices. Those practices include the following twelve areas:
Leadership and Policy Deployment
Organizational Structure
Inventory Control
Computerized Maintenance Management Systems
Preventive Maintenance
Predictive Maintenance
Planning and Scheduling
Work Flow
Financial Control
Operational Involvement
Staffing and Development
Continuous Improvement
Leadership and Policy Deployment
Let's look at the first of these, Leadership and Policy Deployment. World Class Maintenance relies on leadership providing direction, focus and support. This involves management establishing a clear mission and vision supportive of the organization's direction and goals.
Source: www.trimitra.com
RELATED VIDEO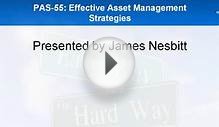 PAS-55: Effective Asset Management Strategies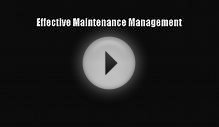 Download Effective Maintenance Management Ebook Free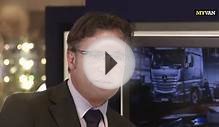 IAA 2012: Effective Maintenance Management for Trucks
Share this Post
Related posts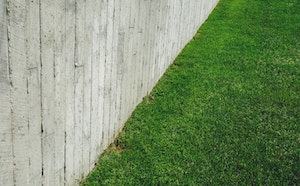 DECEMBER 07, 2023
Getting recommendations from friends and neighbors is always a good place to start. They can give you first-hand accounts…
Read More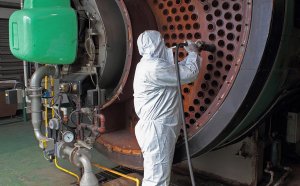 DECEMBER 07, 2023
ACSI provides specialized maintenance and installation services, helping organizations reduce risk, save on energy costs…
Read More