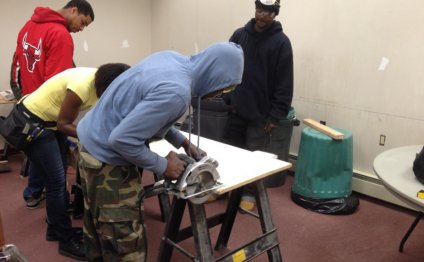 Building Maintenance Classes
Because many of the entry-level positions within the field provide preliminary on-the-job training, little to no previous work experience is needed. More advanced positions typically require 1-2 years of job experience or a combination of formal training and hands-on experience. Community colleges and trade schools offer courses and certificates in building maintenance and facilities management.
Program Levels in Building Maintenance: Certificate
Building Maintenance Program Fields: Building maintenance, facilities management
Program Specializations: Heating-ventilation-air conditioning (HVAC) troubleshooting and repair, plumbing, minor electrical work, appliance maintenance, blueprint reading, and carpentry
Program Length: 1-2 years
Building Maintenance Certificate
Building maintenance students acquire basic skills sets in electricity, plumbing, carpentry, heating, and air conditioning maintenance. Students are also introduced to small appliance repair as well as maintenance safety issues and procedures. Through both classroom study and hands-on instruction, students learn the skills needed to gain entry-level employment in the industry.
Facilities Management Certificate
A more advanced training program, facilities management certificates are typically offered through professional development and continuing education divisions at major universities and colleges. This type of certificate is designed for professionals with experience in building maintenance, management, or a combination at all levels. Most programs design their curriculum to meet the nine competencies required for certification through the International Facilities Management Association (IFMA). Course topics include the following:
Building systems and technology
Facility operations and management
Building maintenance
Energy management
HVAC system design
Licenses and Certifications
Licensure requirements for building maintenance professionals vary from state to state and are commonly needed for those working in the specialty areas of plumbing and electrical work. Although not required for employment, a variety of certifications are also available for building maintenance professionals to demonstrate their skill level and maintenance proficiencies. The most widely accepted certifications are offered through the International Maintenance Institute (IMI).
IMI Certifications
The IMI offers the certified maintenance technician credential at three different levels as well as designations as a certified maintenance professional or certified maintenance manager. IMI certifications are valid for two years and require a number of continuing education credits for renewal.
Source: study.com
RELATED VIDEO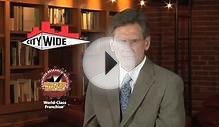 City Wide Maintenance received World Class Franchise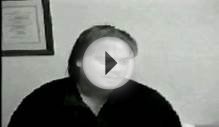 Crisis in Maintenance class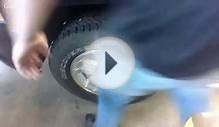 Home/Building/Car Maintenance Class: Brake Changes
Share this Post
Related posts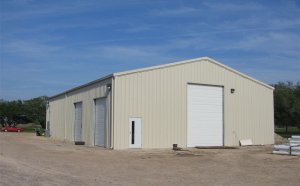 DECEMBER 07, 2023
Someone seeking employment as a facilities or pest control manager, property manager or project manager may take courses…
Read More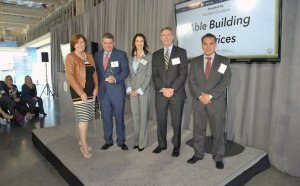 DECEMBER 07, 2023
2 Customer Reviews Quality of Work 5 Timeliness 5 Cleanliness 5 Budget 5 Communication 5 Courteous 5 General Contractor Services…
Read More